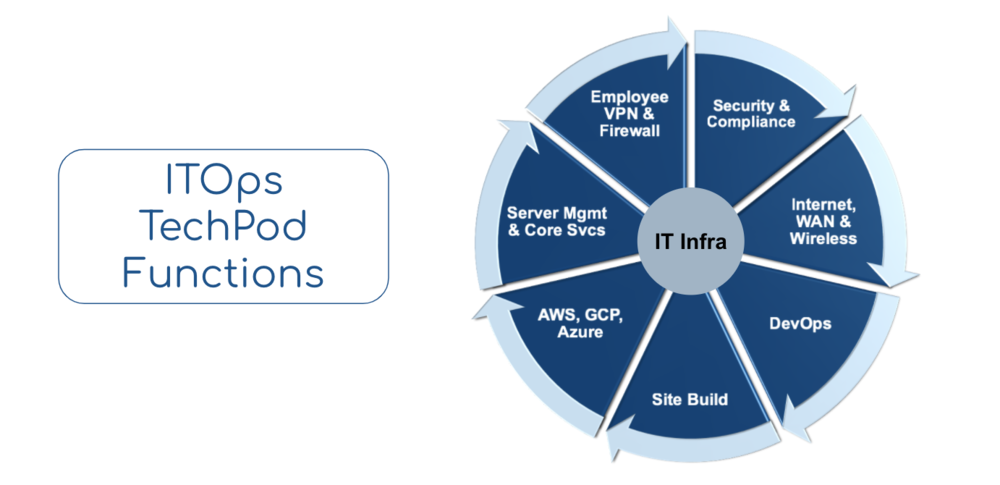 ITOps is an established set of methods that seek to maximize the value received from obtaining and maintaining physical and virtual IT components. According to surveys, 4 out of 5 companies overspend on cloud solutions. And ITOps has been touted as an easy way to decrease cloud costs through effective acquisition and maintenance of IT components.
Gartner forecasts that, within 2025, 30% of organizations will create new IT roles for their IT operations initiatives.
Working with IT operations is part of the EverythingOps metatrend. Here are two examples of trends within trending EverythingOps frameworks: FinOps aims at helping business companies make the most of their cloud spending.
Business Intelligence also referred to as DevOps is a group of tools and philosophies used to increase the rate of applying and delivering software.
Created by partnerships between cybersecurity and operational management, RevOps aims to optimize B2B revenue. SecOps is a partnership between operations and cybersecurity intended to automate not only security and operations but also these tasks.